Bank Holiday Weekends
Making the most of your Bank Holiday Weekends

Those precious 3 day bank holiday weekends give people the ideal opportunity to do something different, get away and have a fun mini break. There are so many things to choose from so here are a few ideas to get you started.

Remember UK Activity Breaks can help you plan your bank holiday weekend breaks in the UK, so if you donít have time yourself or just want some ideas to get you started then get in touch, let us do the work and help you find your next adventure.


Bank Holiday Weekend Breaks in the UK

There are plenty of Bank holiday activity breaks in the UK to choose from. Whether you are looking for a family adventure weekend, activity breaks for couples and individuals or getting together with a group of friends. Weekend activity breaks to choose from on both the May bank holiday weekends and the August bank holiday weekend include:

> Taster sessions in kite surfing or kayaking.
> Lessons in Surfing, cooking or bushcraft survival skills.
> Courses in sailing, mountaineering, photography or painting.
> Multi-activity days combing your choice of activities, such as quad biking, archery, horse riding, zorbing and high ropes course.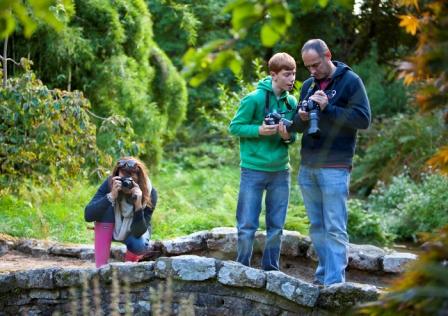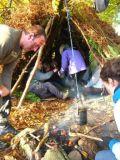 Activities to enjoy from home
There are many activities to be enjoyed on your doorstep that you may not be aware of. Even if you live in the centre of a city or out in the sticks you wonít have to travel far. We have many ideas for fun days out with the family, as an individual, with a group of friends or as a couple. Try your hand at a new activity, try a taster session in rock climbing or canoeing for example, learn to windsurf or sail, enjoy the thrill of zorbing, go Segway driving, quad biking, shooting, the list goes on and on. There are also many arts and crafts or photography courses you can try. These can be great for those wet weather days as well.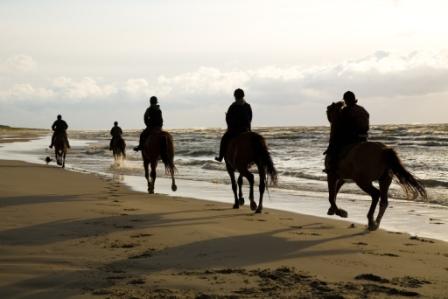 Travelling on a bank holiday weekend - leave the car at home!
If you live in a city and donít have use of a car then youíll be pleased to learn that a lot of activity centres, even those out in the sticks, can often be close to a train station, or even an airport. If you plan your trip in advance you can get some great deals on train tickets and flights too. Centres are often happy to collect you from the station too. The great outdoors are closer than you think:

> London to Lake District on train in under 3 hours.
> London to Snowdon (Bangor) in under 3 Ĺ hours.
> Flying from London to Newquay 1h 10mins.
> Flying to Scotland in under 2 hours.
Have a wet weather plan for your bank holiday weekend
Booking in advance can be risky with the unpredictable British weather and is often a reason people donít get away Ė donít let this stop you. Here are some top ideas for wet weather days:

> Indoor activities such as climbing walls, laser and paintball.
> Photography courses, arts and crafts and painting workshops.
> Cookery lessons and wine tasting days.
> Coasteering, surfing, windsurfing Ė Well if youíre going to get wet anyway then whoís going to notice the rain?
Plus watersport centres provide all the gear, including winter wetsuits, booties and gloves so you can keep toasty warm.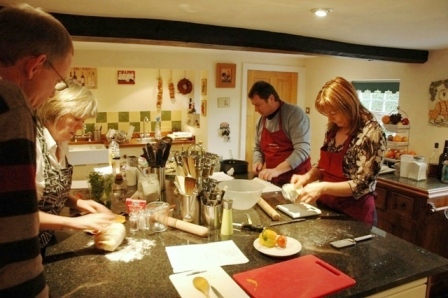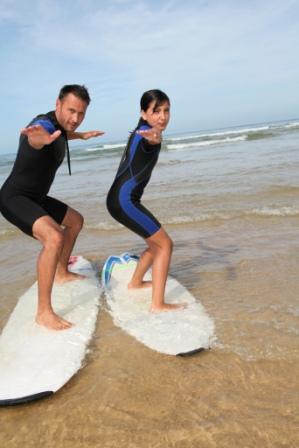 UK Activity Breaks
Helena Davies