Your search returned 47 results
Your search for
Bushcraft UK wide
returned the following results.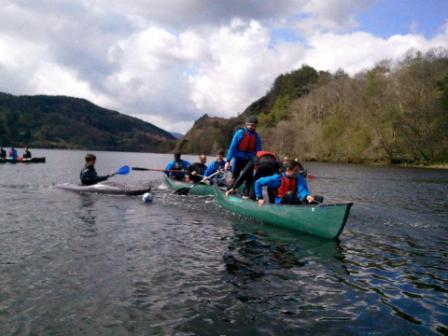 UK
Wales
Tel: 0207 4166660
Valkyrie Pursuits is all about providing the best that the outdoors has to offer in a safe environment whilst ...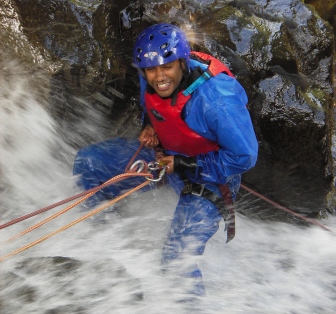 Lancashire
North West England
Tel: 01257474467
Adventure21 specialize in providing outdoor adventure activities, outdoor pursuits and outdoor activity adventures for Individuals, couples and small groups, stag and ...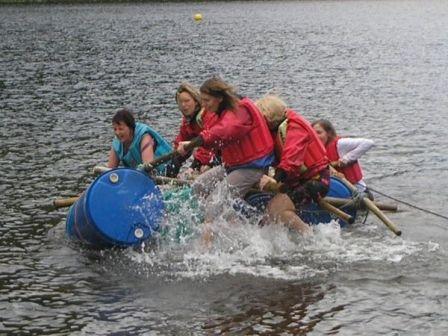 Carmarthen
Wales
Tel: 01559363911
Shaggy Sheep Wales Are you an individual or a group looking for some fun activities for a day, weekend or perhaps a full week? Then Shaggy Sheep Wales is the perfect ...

Lancashire
North West England
Tel: 01282 601819
Coldwell Activity Centre provides ideal group accommodation for those looking for activity excursions. Set in woodland in the heart of Lancashire overlooking Coldwell ...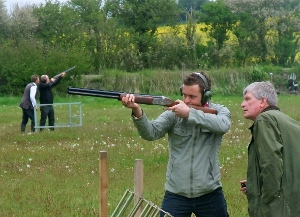 Kent
South East England
Tel: 01304852229
There is nowhere on earth quite like The White Cliffs Hotel - it has long and chequered history but comes complete with every modern touch you could need. It's a cool ...

Herefordshire
Central England
Tel: 01989 566672 or 07854 819142
We provide outdoor activities in Gloucestershire, Forest of Dean, Herefordshire, and the Wye Valley as well as Wales and the Brecon Beacons. But we are more than just ...